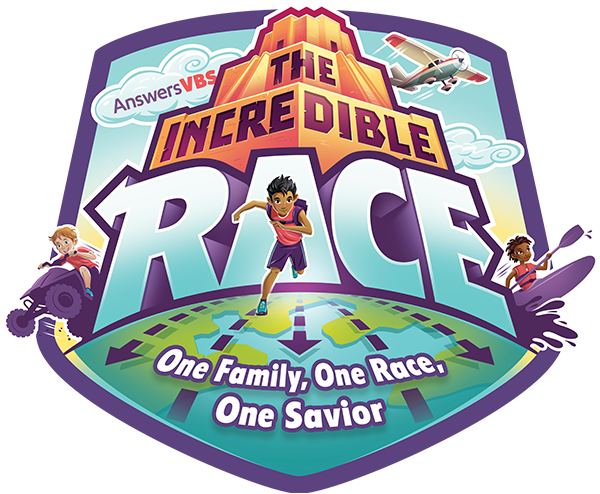 at
Calvary Bible Church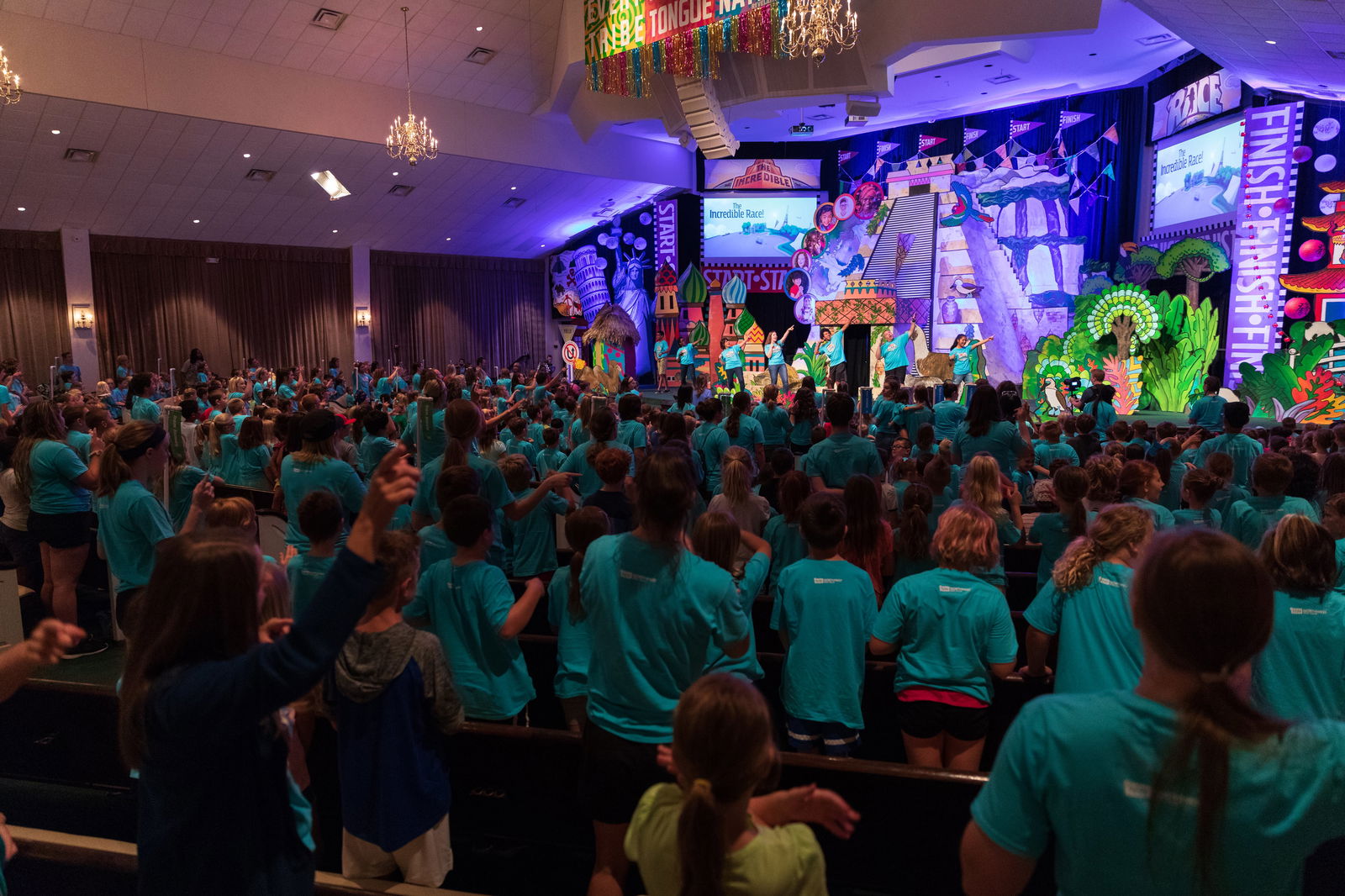 Mount Joy, PA
Mon Aug 05–Thu Aug 08 AT 6 p.m.–8:30 p.m.
---
Description
Welcome to Calvary Bible Church's Incredible Race VBS! We are excited to have you join us as we race across the globe to learn about God's love for the nations. God is calling people from every tribe and nation through His Son, Jesus Christ, the Savior of the world, and He wants us to share this good news in kindness and love with our neighbors nearby and far away. We'll uncover fun clues, attempt fascinating challenges, and discover how the events that happened before, during, and after the tower of Babel have impacted the human race today!

We begin on Monday night, August 5th and end on Thursday night, August 8th. Doors open for registration at 5:45pm. Our program will start promptly at 6:00pm each evening and end at 8:30pm. All children ages 4 through completed 6th grade are welcome to attend! 

Calvary Bible Church—629 Union School Rd, Mount Joy, PA 17552